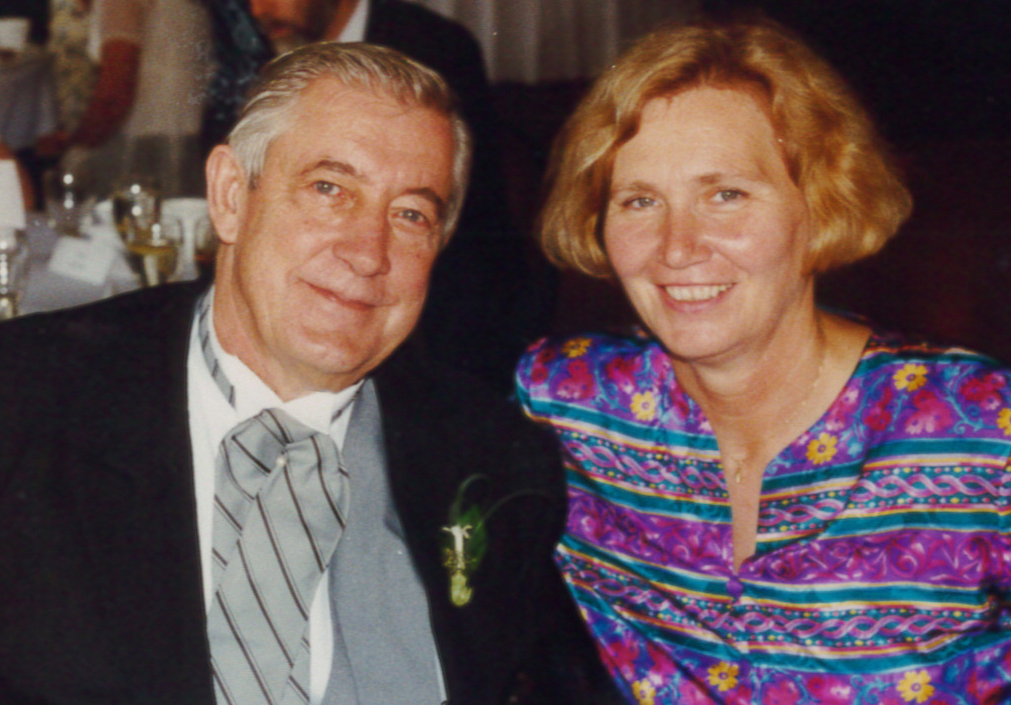 Talk about a continued commitment to encouraging young people to go to college! Even after careers as educators, Marie Shaffer thought there was something more to be done by her and her late husband Earl W. Shaffer to incentivize college graduation. The Earl & Marie Shaffer Scholarship Fund will do just that through the Community Scholarship Program.
Earl and Marie were always committed to helping youth achieve their full potential: Marie was a guidance counselor at Willow Run High School and Earl was Director of Career and Technical Programs for the Ann Arbor Public School system. Both Earl and Marie, who met during graduate study at the University of Michigan, obtained advanced degrees. That Earl eventually received a doctorate is particularly impressive, since he was the first in his family to graduate high school.
The Shaffers lived out their commitment to educational attainment and successful career preparation and were role models to many, including their own two children (Molly Shaffer Van Houweling and Gus Shaffer), during their 70 combined years of public school service. In honoring her husband's legacy as well as her own commitment, Marie exhibited the same practical planning that she undoubtedly helped to pass on to former students.
Funding the scholarship through her IRA, a contribution known as a Qualified Charitable Distribution, was both smart and simple to accomplish. As Marie explains, "The mission of the Community Scholarship Program made such sense to me, especially as a multi-year award with a college 'success coach.' I would encourage others to explore what might be feasible for them to give through an IRA.  I'm so proud that my children were fully supportive of this scholarship because of what education means to our family and the education this will provide for others."